WOW, does time fly when you have several builds on the go!!!
Over 4 months since my last post re the FJ40 Shorty.
To be honest, until the last couple of days, not a lot has changed.
I dabbled with a box trailer for the Shorty, and took it for a couple of test drives.
Look out for GIANT wildlife on the trail!!!
Even did some Class 2 comp work with it just for a laugh.
And then these arrived.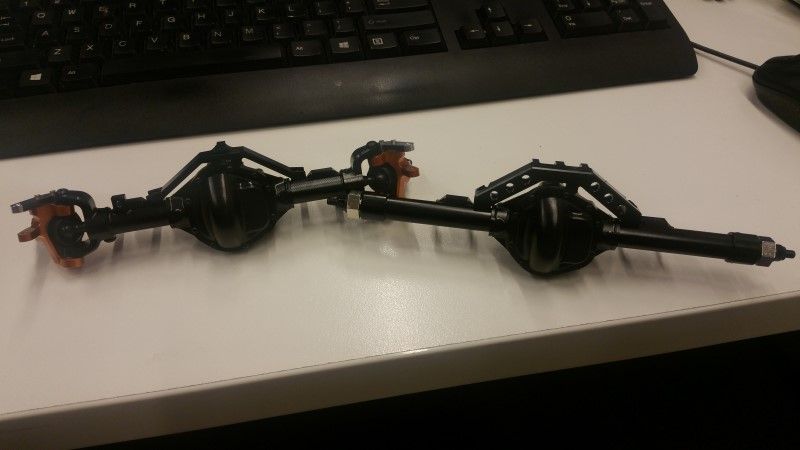 D44 Axles by RC4WD.
More on that soon.
Cheers
H2Micr0